Turnkey Websites or Managed Websites
Web Design in Albuquerque
12600 Morrow Ave NE    Albuquerque, NM 87112     webdesignalbuquerque@gmail.com
---
You have a FULL RANGE of options available to you at Web Design in Albuquerque.  Whether you want a simple Rapidly-Developed Website up and running quickly (1-2 days), or a full-fledged business-optimized website with all the bells and whistles, the choice is yours.
Student Seeks Guidance -
Watch The Video  First
---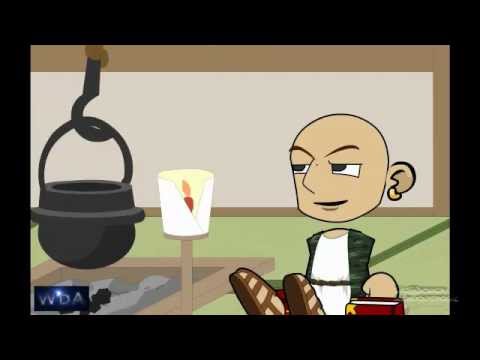 What are  Turnkey Websites?
Turnkey Websites are Websites designed to your specifications with the intent of turning full Management and Maintenance (the keys) of the website over to you.  Turnkey Websites from Web Design in Albuquerque have the following features:
 ----> Websites built and priced on a sliding scale.  Pricing determined by your selection of desired components/services.
 ----> Free Consultation to jointly fill in easy-checklist from from which I can give you a rapid package price for your turnkey websites
 ----> Experience the benefits of Global Reach along with Local, face-to-face connections.  We can also work through video-conferencing.
Summary:  There are plenty of big companies out there that churn out cookie-cutter template websites.  Before you turn over a dime to one of those places, you should at least request a Free Consultation to help you judge the benefits of Turnkey Websites, and working individually with someone who will personally care about your success rather than plugging your bucks into a impersonal website-dispenser machine. 
---
..and, What is a Managed Website?
As opposed to Turnkey Websites, A "Managed Website" is a Website owned by you that can have multiple levels of  Website Management Services provided by Web Design Albuquerque.  Your level of service provided will be jointly determined 
through a careful analysis of your business and marketing objectives.  The Main Features and Benefits of a Managed Website are:
MANAGED WEBSITE FEATURES AND BENEFITS